What Is Social Media Marketing?
Social media marketing refers to the process of gaining traffic or attention through social media sites.
Social media in general are the platforms used by the general public, or any social group to spread ideas, show off what you are doing, see what others are doing, etc…
The most well known platforms are Facebook, Twitter, Instagram, Pinterest, Snapchat, etc…
Youtube is more of a specialized search engine, but it also has many components of social media, so it really just gets lumped in with it.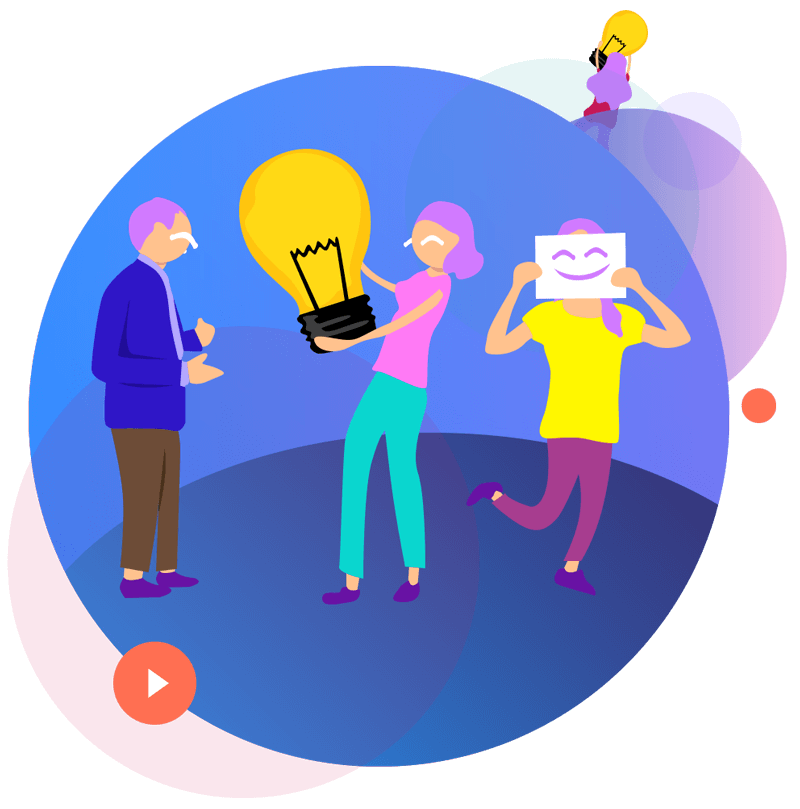 How Are Search & Social Media Marketing Related?
Why would a search marketer — or a site about search engines — care about social media? The two are very closely related. Social media often feeds into the discovery of new content such as news stories, and "discovery" is a search activity. Social media can also help build links that in turn support into SEO efforts. Many people also perform searches at social media sites to find social media content. Social connections may also impact the relevancy of some search results, either within a social media network or at a 'mainstream' search engine.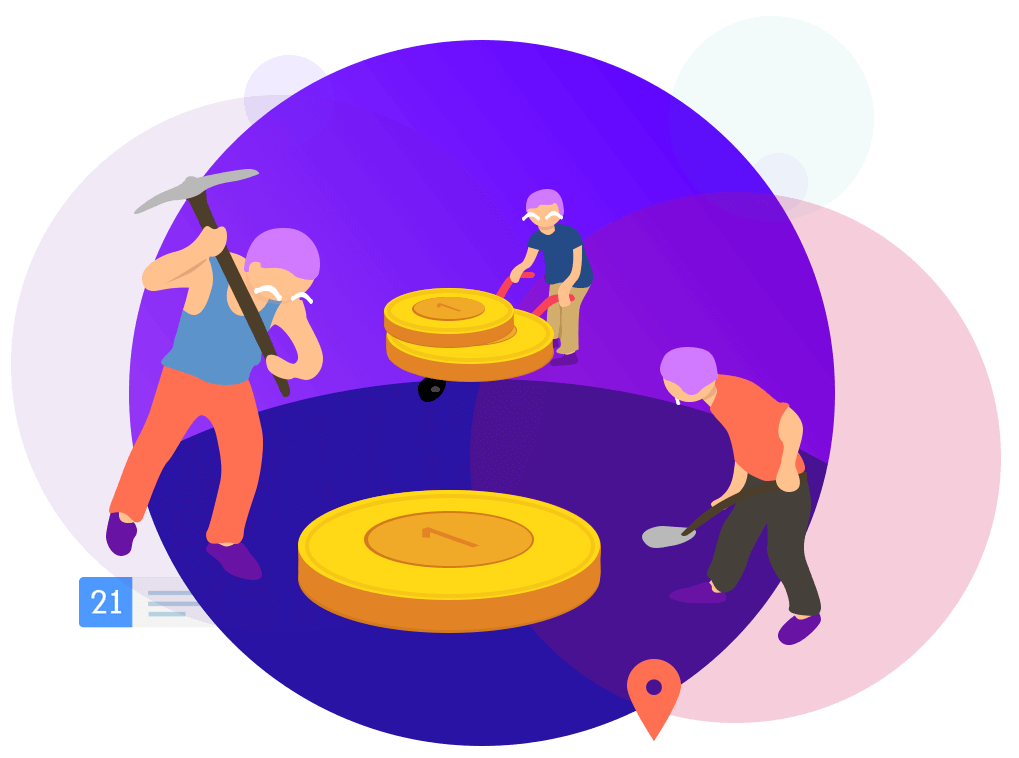 Social Media Marketing At Mullenmarketing
Facebook
Instagram
Twitter
Pinterest
Linkedin
YouTube
Social Media Marketing How To Guides & more!
Covers all facets of internet marketing, including above popular topics within social media marketing