Get More Website Traffic and New Customers with Professional SEO Services
Help your company achieve higher rankings, increase revenue, and get a constant stream of new customers with mullenmarketing.net's award-winning search engine optimization services.
Search engine optimization (SEO) is a critical component of online marketing.
Search engine optimization (SEO) is a critical component of online marketing. we use a combination of the latest onsite and off-site strategies to produce top results.
Google processes billions of searches every day, and the vast majority of searchers never look beyond the first page. Do you know where your company ranks?
If it's not at the top of the rankings, it might as well be invisible.
Together we can push your website above your competition.
How Can SEO Help Your Company?
Every small or multi-location company can grow their business and attract more customers using local SEO strategies. Mullen Marketing is designed to help you do just that.
What are the main Local SEO services?
Although similar to local SEO, National SEO focuses primarily on ranking for broad keyword terms rather than ranking for specific geographical terms. If you are a large multi-location business, there certainly is an element of local SEO that would be part of your SEO strategy.
In todays hyper competitive environment, one of the biggest opportunities to gain a real advantage and drive real growth is online. Businesses have been utilizing the internet for 20 years to grow their business and though you may think the opportunities are going away or the field is getting crowded, that just is not reality for many industries.
Mullen Marketing utilizes strategies that work for any business regardless of how competitive that field is. We work with you and your team to insure we are driving website traffic growth with the right audience and with the right user intent. At the end of the day you are looking for people who are interested in the products or services you are offering and our strategy will help you achieve that.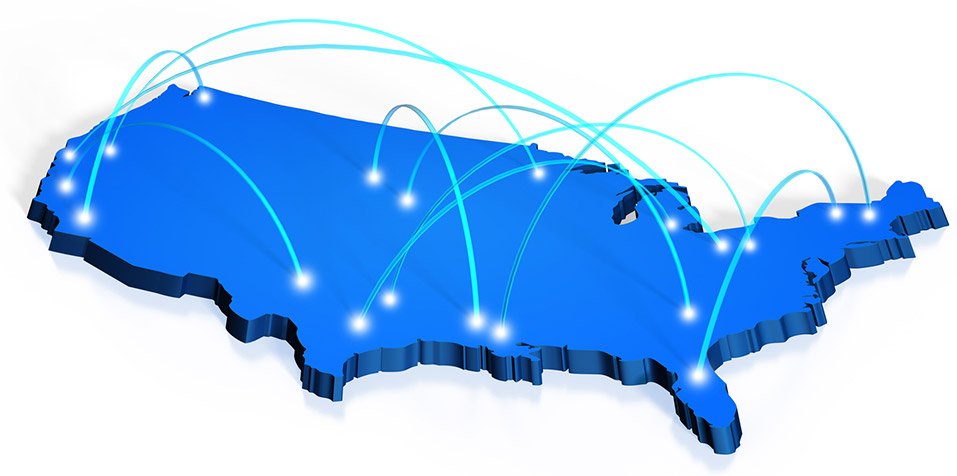 What Would a National SEO Campaign Look Like?
With over 90% of people looking for a service or product online it is imperative for your business to be visible in the search rankings. Here are some of the SEO tools we will establish in your National campaign:
Advanced keyword research
Keyword mapping & focus strategy
Content Strategy Building
Website technical SEO
Google Maps optimization Citations Review strategy And more!
For more information on our national SEO services, give us a call or complete our form for a FREE quote.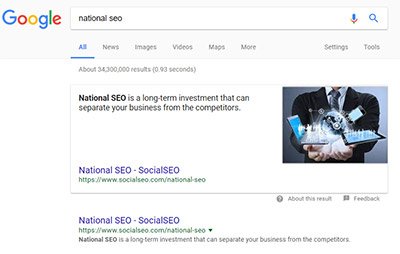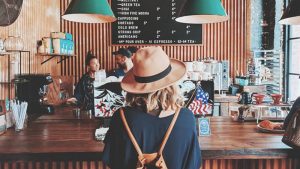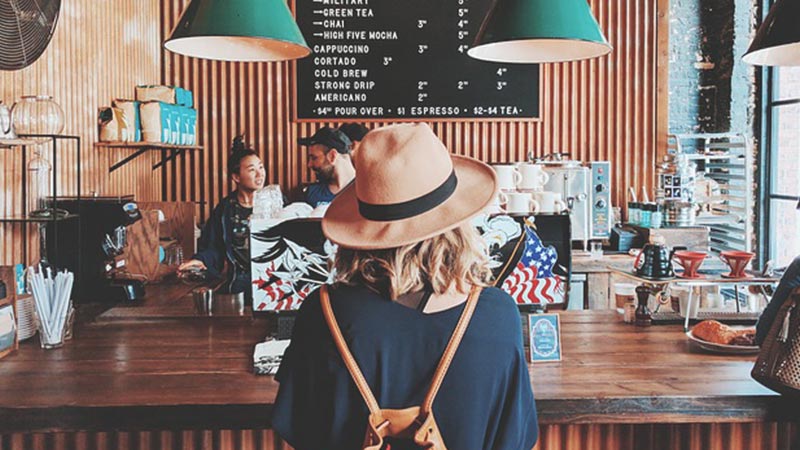 Sometimes SEO isn't about getting in front of a global audience. Sometimes it's about reaching the people in your immediate neighborhood. We use local SEO techniques to help you reach those customers just outside your door.
Reaching Mobile Customers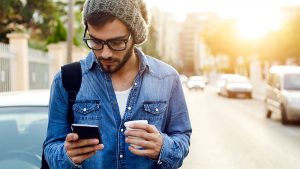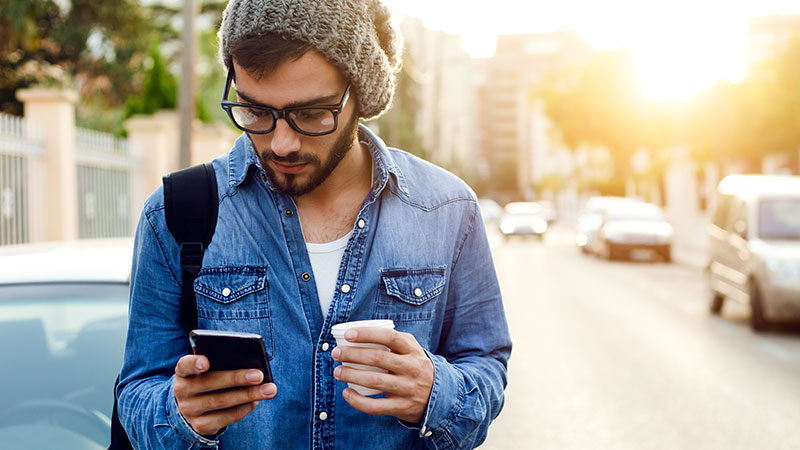 There are officially more Google searches on mobile devices than on computers. Google also noticed this and because of it, they are taking a mobile first position and serving search results based on mobile. If your website is not optimized for mobile, you are probably already seeing your traffic drop.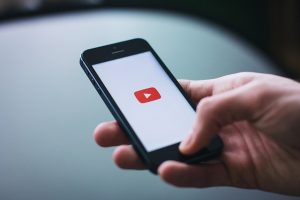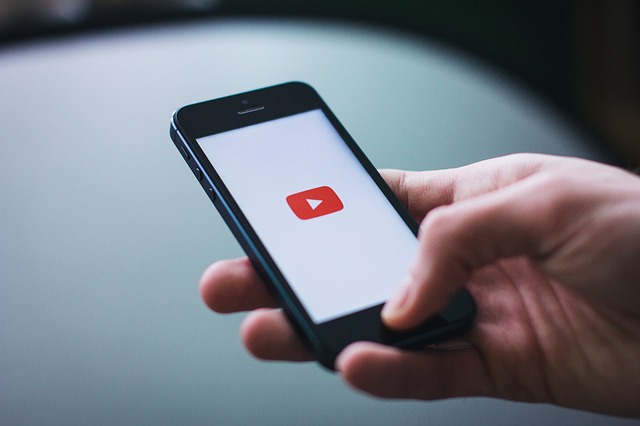 Social Media is becoming a critical part of most content marketing strategies since many people spend so much time on different social channels. On top of that, social media can drive a very large percentage of your websites traffic.