How's your online reputation?
Studies show that 80% of today's customers are influenced by reviews and information they find online.
Mullen Marketing can help you monitor and control what they find through their innovative reputation management services.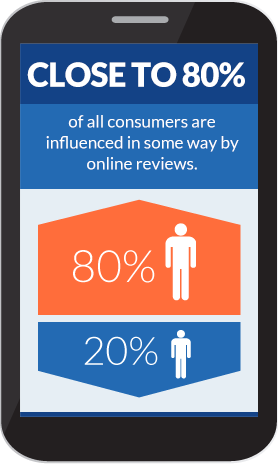 If you aren't paying attention to what is being said about you online, you can be certain your potential clients are paying close attention to what is being said. Your online reputation is the most vital aspect in growing your business effectively.
– Justing Grau Founder/CEO
Our Reputation Management Process...
We begin with a detailed reputation report that outlines the negative and positive content found on various parts of the internet
The report identifies the strength of the various negative results and calculates the difficulty of effectively removing and or suppressing them
Research shows that page one search results see about 95% of all search traffic therefor removing or suppressing any page one negatives can have a positive impact on your campaign.
When the report is completed, we build a comprehensive reputation management strategy that outlines all of the required steps to help remove and suppress the negative results found.
Additionally, we explain how we will replace it with positive, newsworthy content more appealing to potential customers.
Over time, you're unwanted content will begin to disappear and you will see different, neutral and positive items take their place.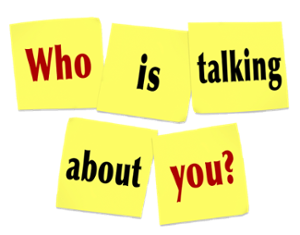 In addition to providing strategies to clear your online reputation, Mullen Marketing also offers an extremely targeted reputation monitoring service that continues to watch your brand's online sentiment and addresses concerns immediately. This sort of proactive approach enables companies to rest assured that their brand is protected online by one of the most effective reputation management companies worldwide.