Is Your Website Not Being Found Nationally?
Our award-winning strategies help your business become nationally recognized.
Although similar to local SEO, National SEO focuses primarily on ranking for broad keyword terms rather than ranking for specific geographical terms. If you are a large multi-location business, there certainly is an element of local SEO that would be part of your SEO strategy.
In todays hyper competitive environment, one of the biggest opportunities to gain a real advantage and drive real growth is online. Businesses have been utilizing the internet for 20 years to grow their business and though you may think the opportunities are going away or the field is getting crowded, that just is not reality for many industries.
Mullen Marketing utilizes strategies that work for any business regardless of how competitive that field is. We work with you and your team to insure we are driving website traffic growth with the right audience and with the right user intent. At the end of the day you are looking for people who are interested in the products or services you are offering and our strategy will help you achieve that.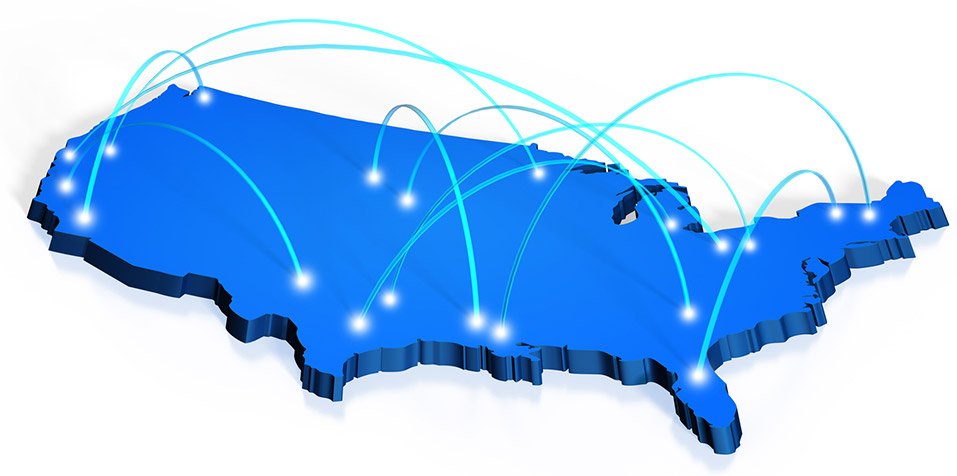 What Would a National SEO Campaign Look Like?
With over 90% of people looking for a service or product online it is imperative for your business to be visible in the search rankings. Here are some of the SEO tools we will establish in your National campaign:
Advanced keyword research
Keyword mapping & focus strategy
Content Strategy Building
Website technical SEO
Google Maps optimization Citations Review strategy And more!
For more information on our national SEO services, give us a call or complete our form for a FREE quote.