Data Driven Medical Marketing
For Successful Medical Practice Growth
Medical and Dental Marketing
With the abundance of information available about medical and dental practices, and then even about individual practitioners, proactively managing your online presence is more important today than they ever were.
The reality is that over 80% of people looking for a medical or dental procedures are turning to Google and Bing to find the right practice for them.
So what are they looking for?
Do you offer the service they need?
Where are you located?
Do you have great reviews?
Are those reviews recent?
What does your website and social profiles look like
And more!!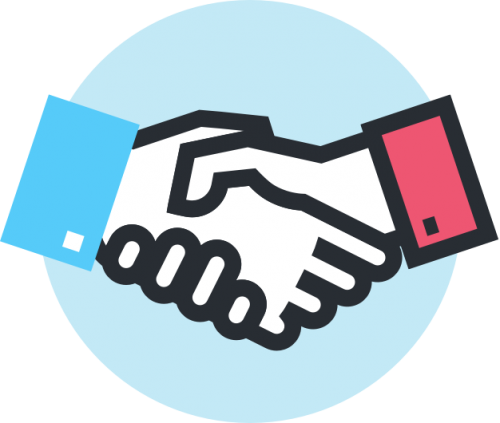 Mullen Marketing is designed to serve practice that are targeting individuals and families within a local area/
Cosmetic Surgeon
Pain Management
Physical Therapists
Dermatologists
Dentists
Orthodontists
And more….
OUR MEDICAL MARKETING SERVICES