Fueling the Growth of Your Business
Affordable Marketing Services
Since from the start, we've watched the marketing landscape evolve, and in 2018 there are more channels and methods than ever before.
Our digital marketing services have evolved, too, but are designed to drive traffic to your website, increase brand awareness, generate qualified leads, and so much more! Our team uses fresh, effective and modern digital marketing solutions.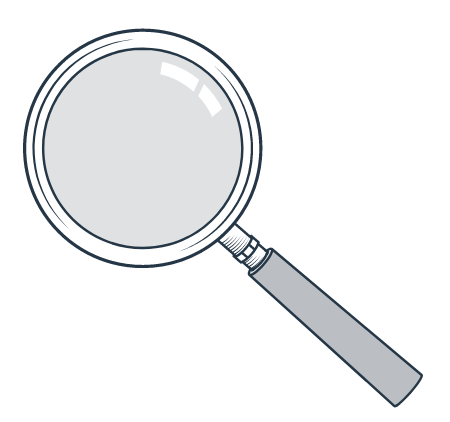 Search Engine Optimization
Today, search engines are on 'Team User,' focusing more on quality, useful content and the experience your website provides for its users.
Google changes its search algorithms up to 600 times every year and considers hundreds of ranking factors (both on and off-site) when evaluating your website, you'll want to make sure your focused on SEO at all times.
We believe beauty shines from the inside out, and functionality is a beautiful thing. Our web design team develops websites with functionality at the core. Our websites solve users' problems and keep them coming back. We pride ourselves on creating visually attractive websites that represent your brand and leave users with a positive lasting impression.
Your website is your brand's digital home – consider us your creative homebuilder and interior decorator.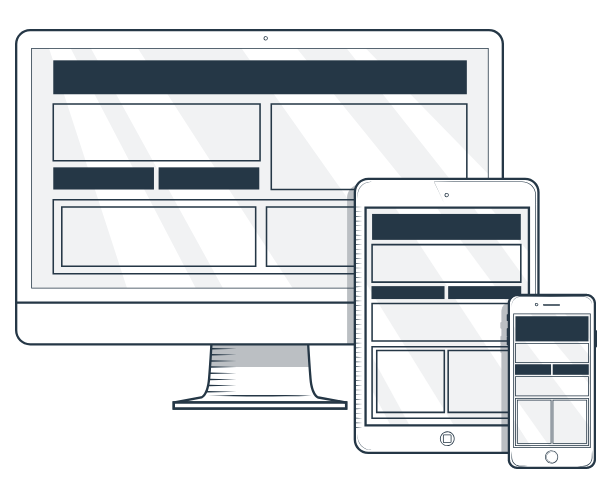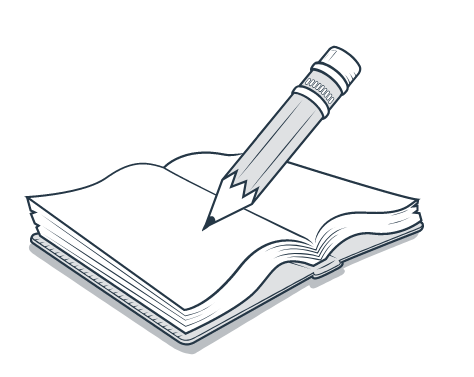 Content marketing is found on social media, websites, blogs, emails, and more. Developing helpful, useful, and interesting content helps strengthen your business' story and gets your story heard by the right people. It gives your potential customers a reason to engage with your business beyond a quick visit to your website, and your current customers a reason to stick around.
Developing a targeted social media marketing strategy for your business will exponentially boost brand awareness and allow you to connect with and build relationships with the people who matter most to your business.
At Mainstreethost, we've setup and maintained thousands of social media accounts, and are fully equipped to get you set up with a stellar social presence, too.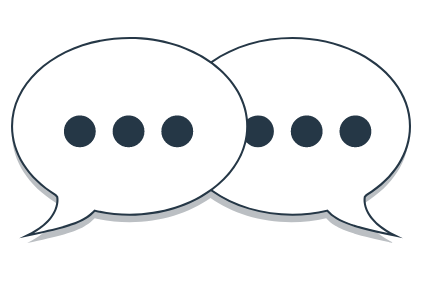 You have a vision. We have a team to get you there.