Backlinks are still considered the leading indicator of your sites authority. Google still looks at your backlink profile to determine whether your content is likely to be relevant or not.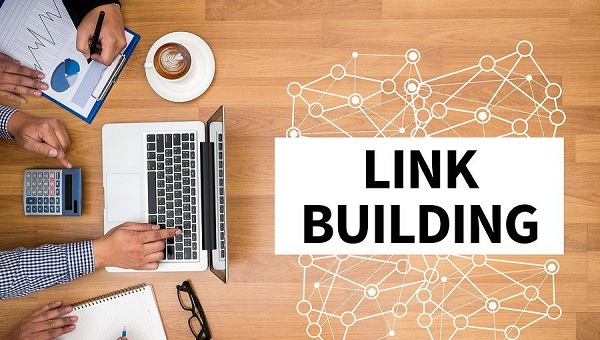 Link Building is the practice of increasing links from external websites to specific pages or content on your website. This effort can either be through organic link building or manual link building via outreach to bloggers, publications, and press release outlets.
A recent study by Backlinko.com concluded that out of all the ranking factors they analyzed, the number of referring domains pointed to a website has the strongest correlation to rankings. This shows that acquiring backlinks from a diverse group of domains is a critical part of improving a site's search engine rankings.
Link building should be done with great care. Search engines now penalize sites for unnatural link profiles. So what does that mean for you? Link building should be done with natural links, quality content, and on quality websites. This means diverse anchor text, a mix of do follow and no follow backlinks, and a diverse network of real websites with real organic traffic to share your content with.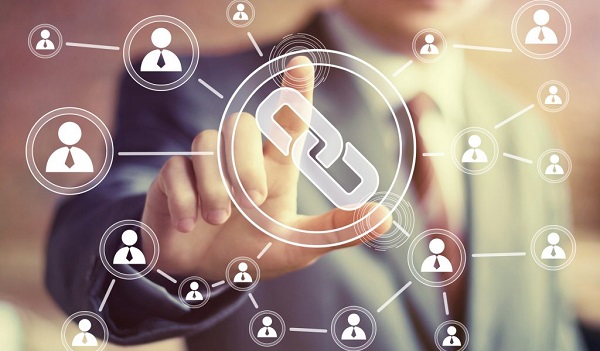 Speak with an SEO Expert to learn more about building links.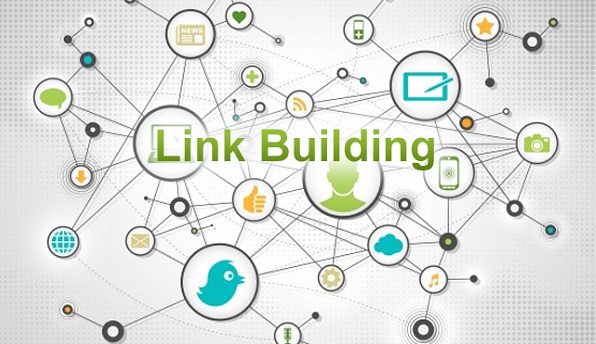 Link building requires a real strategy and Mullen Marketing has developed the strategy designed to produce real results designed to build your site authority for the long term.
We know that linking is more than counting links because 2 links from the right websites can have much more power than 20 or even 100 links from the wrong websites, not to mention the risk your website is in by implementing bad strategies.
Our team will work with you to get the results you need!
Every link development campaign starts with a strategy. We need to evaluate your current content, existing backlinks, where those backlinks are pointed and where they are coming from. Then we evaluate your competition to measure what they are doing and their results. 
With all of this information we can then develop the base of our link building strategy.
Targeted Link Acquisition
Now that we know where your site stands from a backlinking profile, we can then start the link acquisition process. This process includes reaching out to relevant websites and identifying relevant content that should be linking back to you. 
Our team can now work with those sites via broken links, resource pages, and guest contributions to obtain the appropriate links.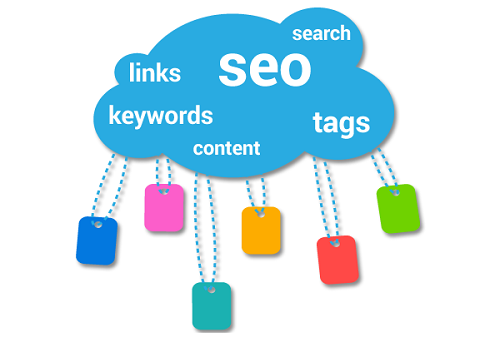 How Long Does it take to See Results from Link Building?
Results really depend on a number of factors from to keyword difficulty to success in our outreach efforts. On average, you will start seeing positive results in 60 to 90 days.