Keyword Research and Canonical Mapping
One of the most frequent questions we get is how do I know what to put on my website and how do I do keyword research so I can start that process.
Fortunately there are a lot of documents in video out there that can help you do just that, but the reality is, you just do not have the time to do it right and feel confident you are not just wasting your time and money.
That is where Mullen Marketing  comes in. We can do all of the heavy lifting for you, so that you can do all of the heavy lifting for your customers.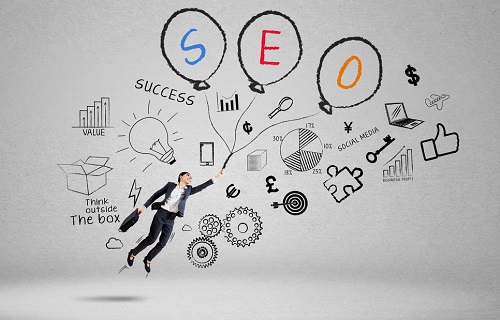 Key Features of our SEO Keyword Research and Analysis Services
Don't waste time and effort on keywords that won't send sales to your website.
Keyword research is much more than just selecting a few relevant keywords that have high traffic. There is much more to it than that.
Mullen Marketing has our own proprietary process of keyword research that results in a tool that can be used to develop the content strategy and content to drive traffic, increase click through rate and time on page, and lower your bounce rates.
Find Keywords based on industry and searchers intent
Evaluate high traffic and low traffic keywords and terms for the largest impact fast
Identify a keyword map to help drive your content strategy
Our team will then implement these keywords throughout your title tags, images titles and alt tags, and internal linking structure.