Content Marketing Services
Mullen's in-house team provides a full range of industry-leading content marketing services. Fuel your brand with high-quality content for your website, email campaigns, social media channels and paid distribution. Content strategy is our game.
As top-of-sales-funnel content, blog posts are used to increase brand awareness in search engines and attract new website visitors with relevant, valuable copy that emphasizes visual storytelling. Every piece of Brafton blog content is crafted by industry-focused writers in conjunction with content marketing strategists and project managers.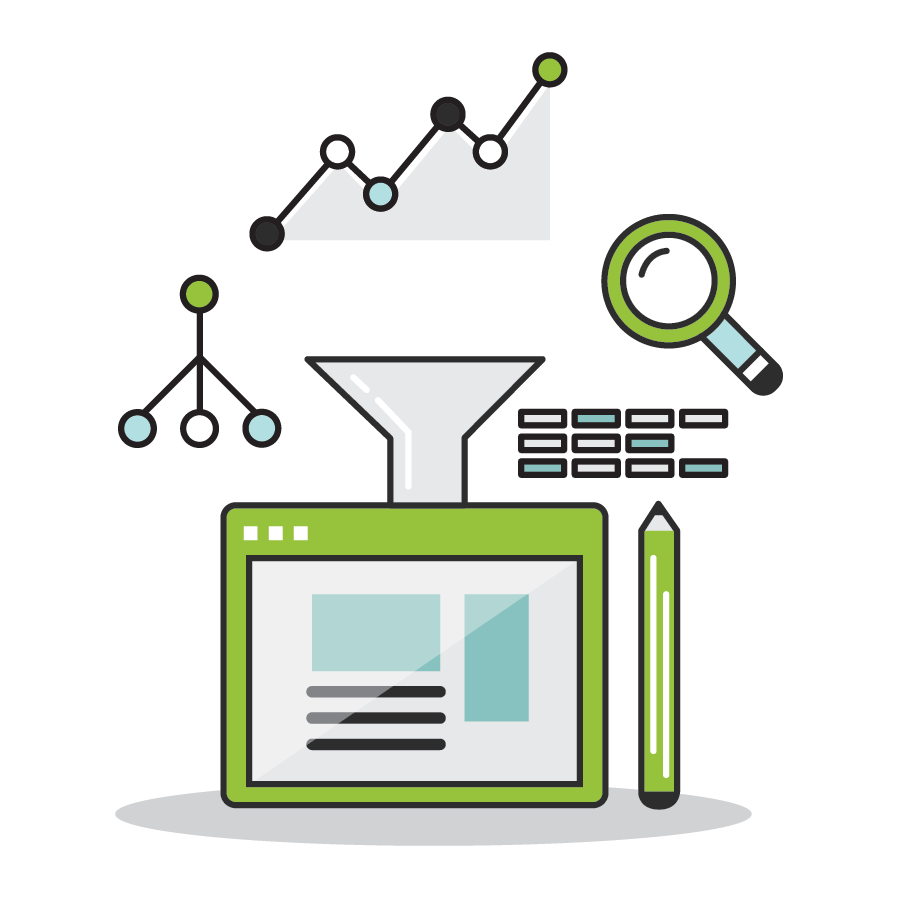 Content Marketing Strategy & Consulting
Content is only as valuable as the planning behind it. Mullen Marketing specializes in strategy, consultancy and promotion that engages audiences and supports commercial goals across all channels. We seek to identify and address any content gaps in your conversion funnel, so that we are maximizing the likelihood of turning visitors into customers.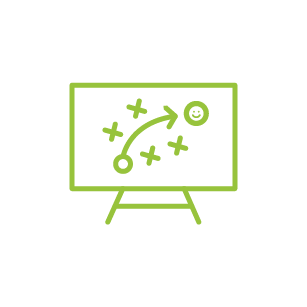 Content Strategy
Content marketing strategists create campaigns to achieve client objectives using data-driven action plans and industry best practices to maximize your business' online presence.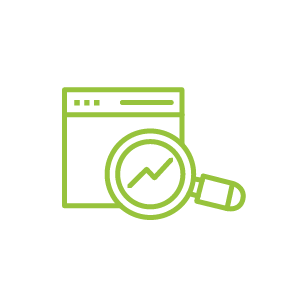 Technical SEO
Consultants evaluate client websites to identify issues and enhance SEO and user experience.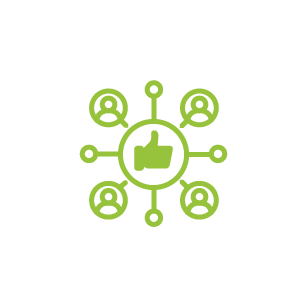 Social and Paid
Social media strategists engage with online audiences and maximize paid advertisement results.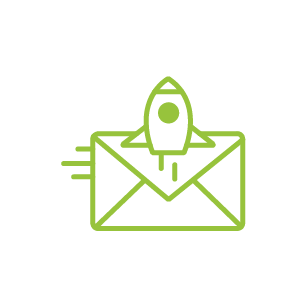 Marketing Automation
Email experts leverage cutting-edge technology and promotional best practices to reach target audiences and ensure return on investment.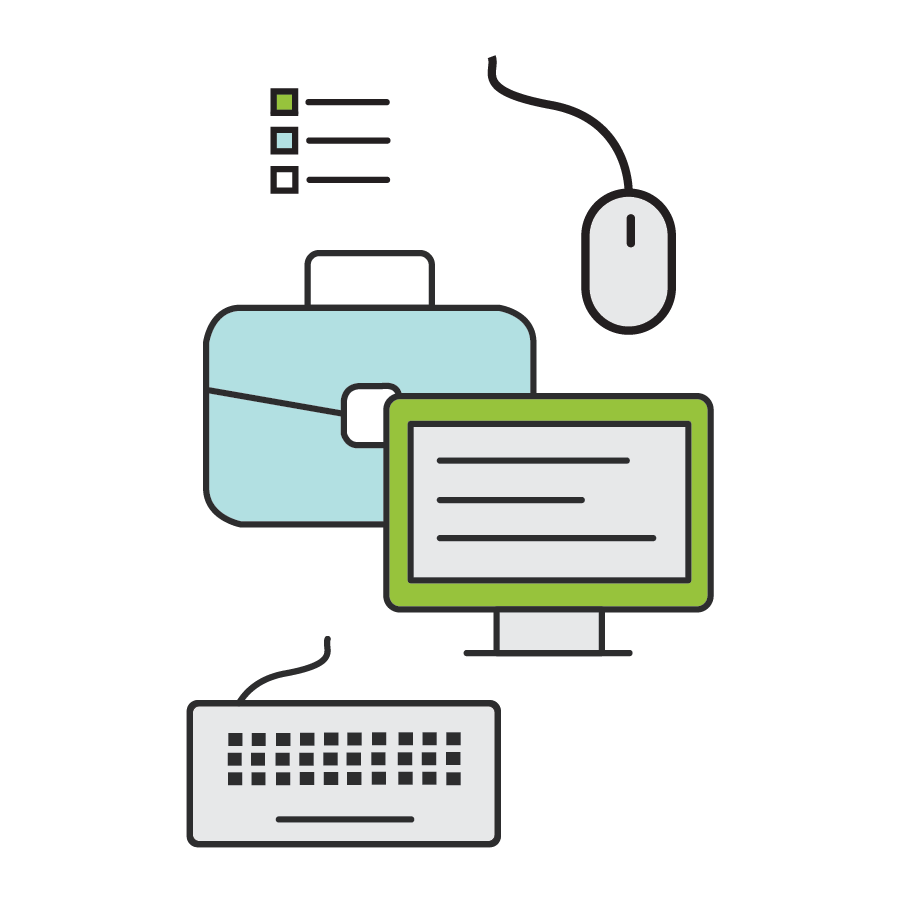 Mullen writers can also provide detailed website copy that incorporates SEO best practices along with in-depth exploration of unique products, services and value propositions. Landing page copy is designed for maximum readability and lead generation.
LEARN MORE ABOUT MULLEN'S CONTENT MARKETING SERVICES