Mullen Marketing Inc grew out of my work as an online entrepreneur. After successfully growing my sites and in some cases doubling traffic in a year in competitive niches, I decided I want to start working with business owners to help them get the same results I was already getting for myself.
I love working on my own sites, but my passion is working with other businesses to help them grow. I enjoy seeing small business owners grow their revenue, learn new skills, and most importantly hire more employees.
I look forward to helping you figure out the best strategy to grow your online presence, online leads, and bottom line and then of course working with you to make that strategy a reality.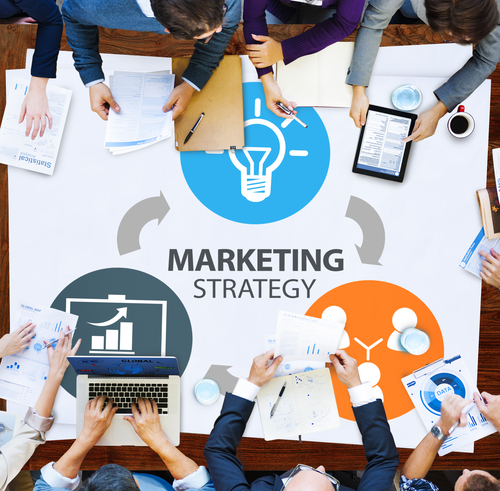 Our vision is really simple, it can be summed up in 3 words.
Integrity, Service, and Commitment
We promise to be honest and straight forward with you about what you need and the results and that we will only use the best industry practices to insure the integrity of your online presence is never compromised. 
We promise to provide the highest level of service to each one of our clients, no matter what their size.
We promise to commit to your project like it is our own.